Get Involved
Too many Rhode Island families suffer a great and urgent need for basic necessities like diapers, underwear, and socks. There are many ways you can contribute to our efforts to help them.
And remember: Project Undercover is a federally recognized 501(c)3 nonprofit organization and all of your contributions are tax deductible. Be sure to save your receipts.
Our Federal 501(c)3 DLN is 17053266322029
The need for basic necessities like diapers, socks and underwear among RI families is great and urgent. There are several ways you can help:
We always accept contributions of the items we distribute: new, unopened diapers (all sizes), children's socks and underwear (all sizes), and baby wipes. As a small nonprofit, we also welcome donations of supplies that aid in our operations: stamps, office supplies, large bins for sorting products, etc.
If you would like to donate supplies for distribution or for our use, email us to arrange for pick-up or drop-off.
Financial contributions are the easiest and most effective way to help us provide basic necessities to kids in need. Because we're a small organization with low operating costs and high-volume distribution, we're able to purchase supplies at very low prices — so every dollar you contribute makes a real impact in the communities we serve.
If you shop at amazon.com, you can choose to donate a portion of your purchase to Project Undercover through the AmazonSmile program. Click below to begin.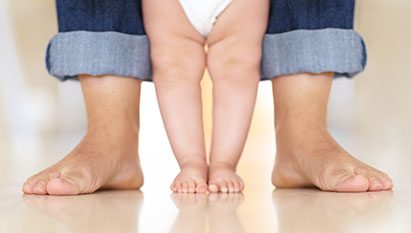 Hosting a donation drive at your place of business, community organization, neighborhood center, etc. is an effective and engaging way to support our work. Community efforts like these help us both spread our message and fulfill our mission to make sure every kid has a clean, dry bottom.
Download our Diaper Drive Kit for resources and information to get started, or call us at (401) 773-4250 or send us an email.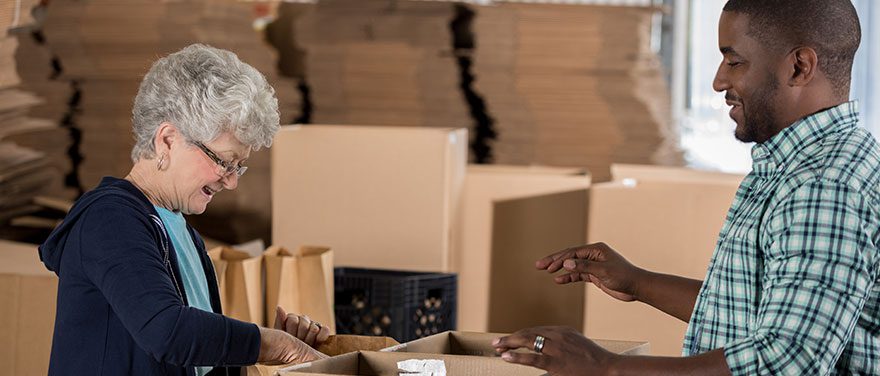 We welcome volunteers to help collect and deliver supplies, raise funds, assist at events, and serve on boards or committees.
If you are interested in helping out, call us at (401) 773-4250 or send us an email.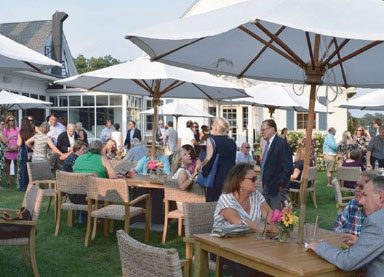 Attend our charitable events — they're a great way to enjoy yourself while helping us improve lives.
See our upcoming events.
Invite us to speak at a gathering of your organization so we can spread the word about what we do. Have another idea? Please suggest it; we welcome creative opportunities to share our mission.